Take a festive trip with TrawsCymru this Christmas
4 months ago Wed 30th Nov 2022
There's plenty of festive fun to be had at some truly brilliant locations along the TrawsCymru network this December. Whether you're looking to wander around a Christmas market, enjoy quality time with your family and friends or head out shopping, we've got plenty to offer!
We've created a list of some of our favourite festive locations to provide a sprinkle of inspiration for your travels.
Plan your journey and purchase tickets using our TrawsCymru app.
Borders:
Bristol
Take a short ride on our T7 service from Chepstow across the bridge to Bristol and explore its fantastic Christmas Market. Wander around its 50 Christmas stalls and sample some festive treats before stopping off for a well-earned drink at its Bavarian alpine bar. There's also plenty of opportunities for youngsters to meet Santa.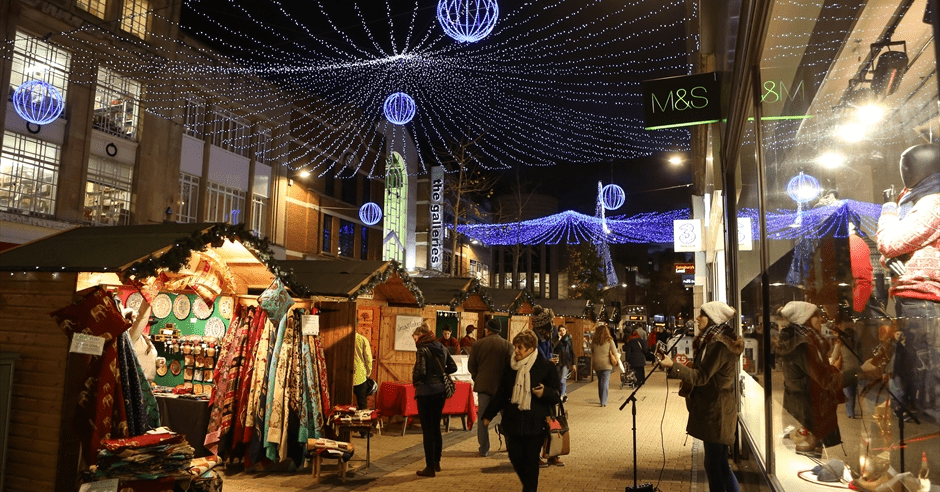 Photo Credit: Visit Bristol - Bristol Christmas market
Hereford
This historic city on the Welsh borders knows how to do Christmas. Take our T14 service straight to the heart of Hereford and explore its quaint independent shops, eateries and fantastic cathedral – which will be hosting its very own Christmas Fair on Saturday 17 December. And if that's not enough, why not enjoy a classic pantomime favourite – Beauty and the Beast – which is running until 7 January at The Courtyard.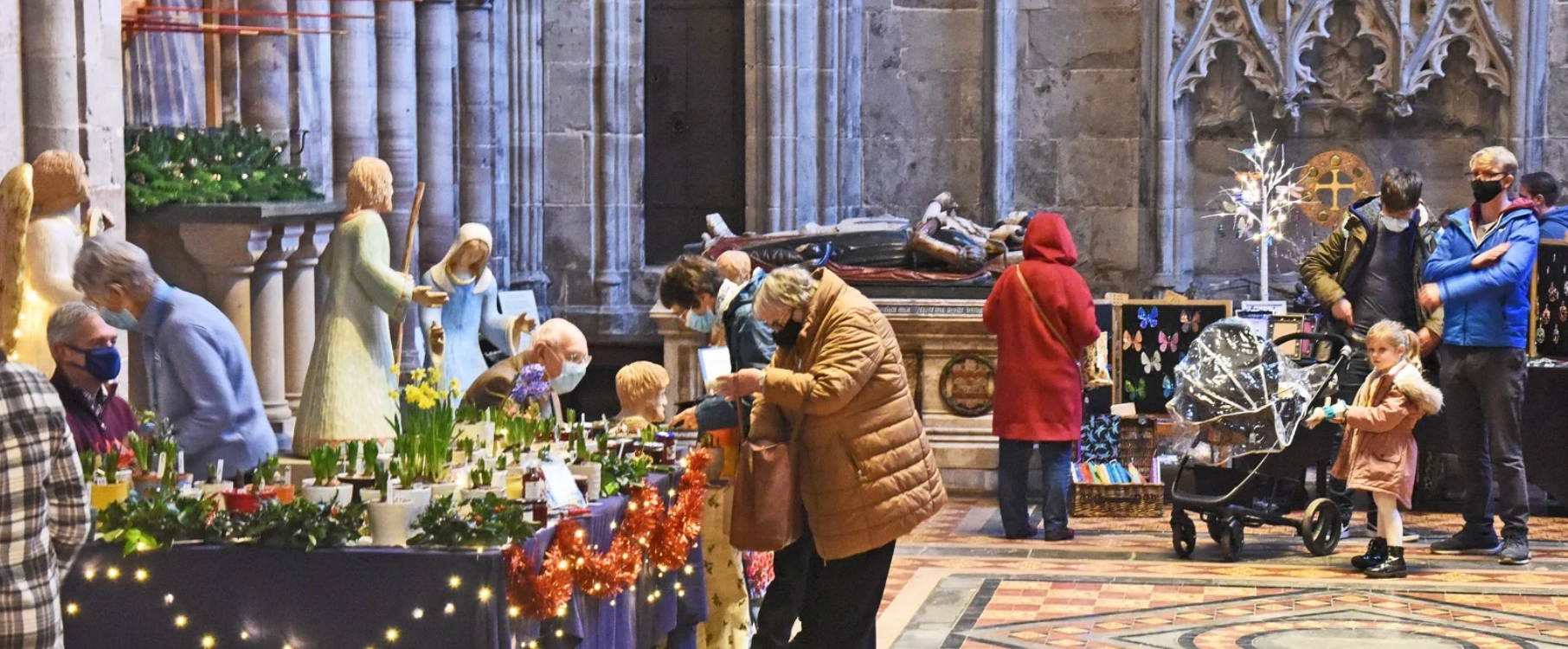 Photo credit: Hereford Cathedral Fair
South Wales:
Chepstow
Chepstow Racecourse has another packed schedule of racing and special events to be enjoyed this December. Whether you fancy an afternoon at the races or you're in the mood for some Bingo Lingo, there's plenty of festive fun on offer. You can reach Chepstow via our T7 service from Bristol, then it's a 20-minute walk from the town centre to the racecourse, or a short bus ride on the 69 service.
Cardiff
There's always a great festive buzz in the capital and this year is no exception. Cardiff's famous Christmas market runs until the 23rd December and is well worth a visit. Not only that, you can also visit the much loved Winter Wonderland, spread across City Hall Lawn and Cardiff Castle, If you're heading to the castle, make sure you've got your skates at the ready. Get into Cardiff via our T4, T1C, and T14 services.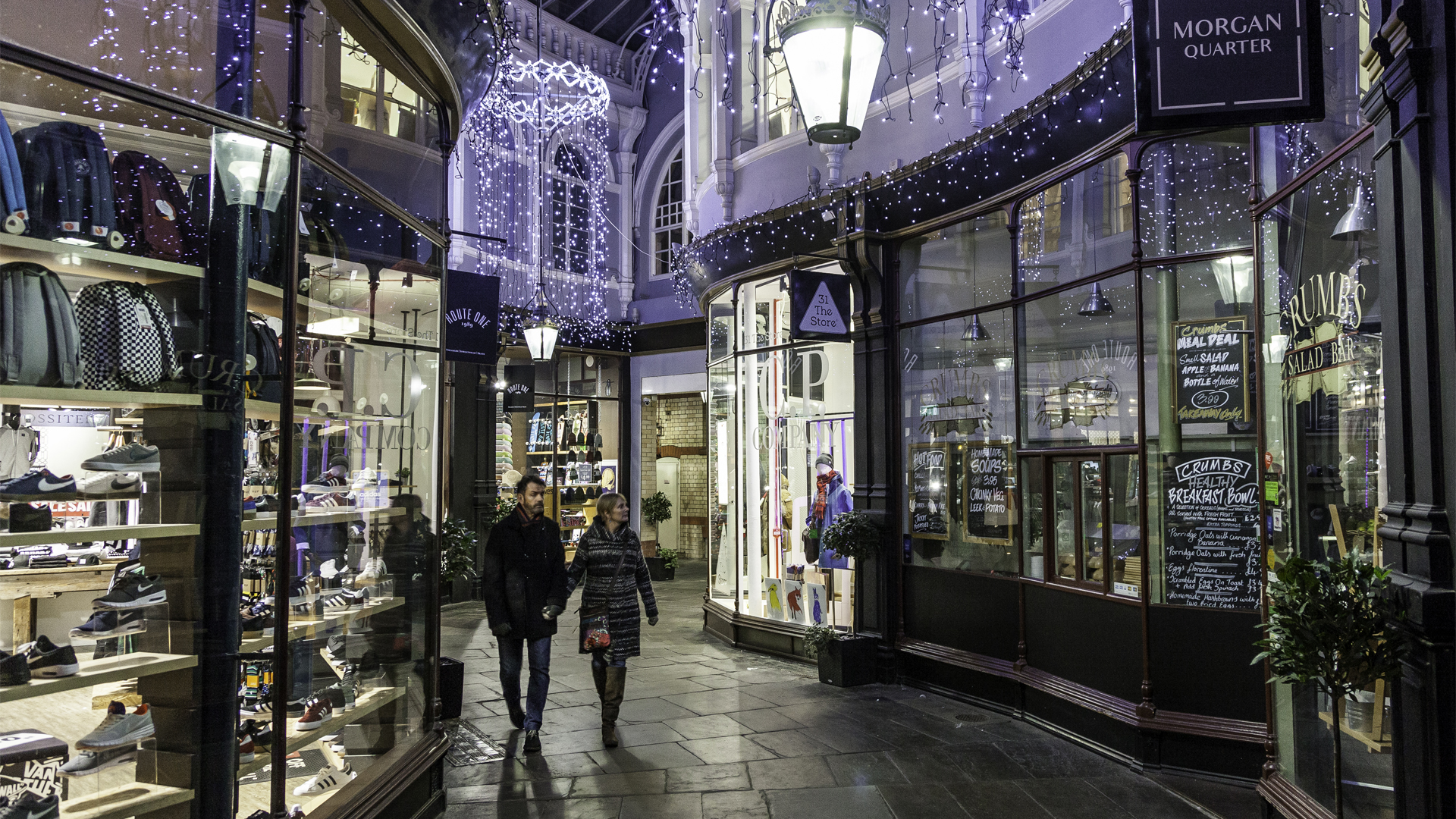 Mid Wales:
Hay-on-Wye
Take our T14 service to the 'town of books' this Christmas. Hay-on-Wye is a picturesque market town straddling the border between England and Wales. Aside from getting lost in the town's many bookstores, there's plenty of festive fun on the town's agenda this year. Hay Markets will be hosting the third Hay Christmas Fayre on Saturday 10 December, with 40 traders throughout the town centre bringing festive gifts, local crafts and homewares – as well as songs of cheer!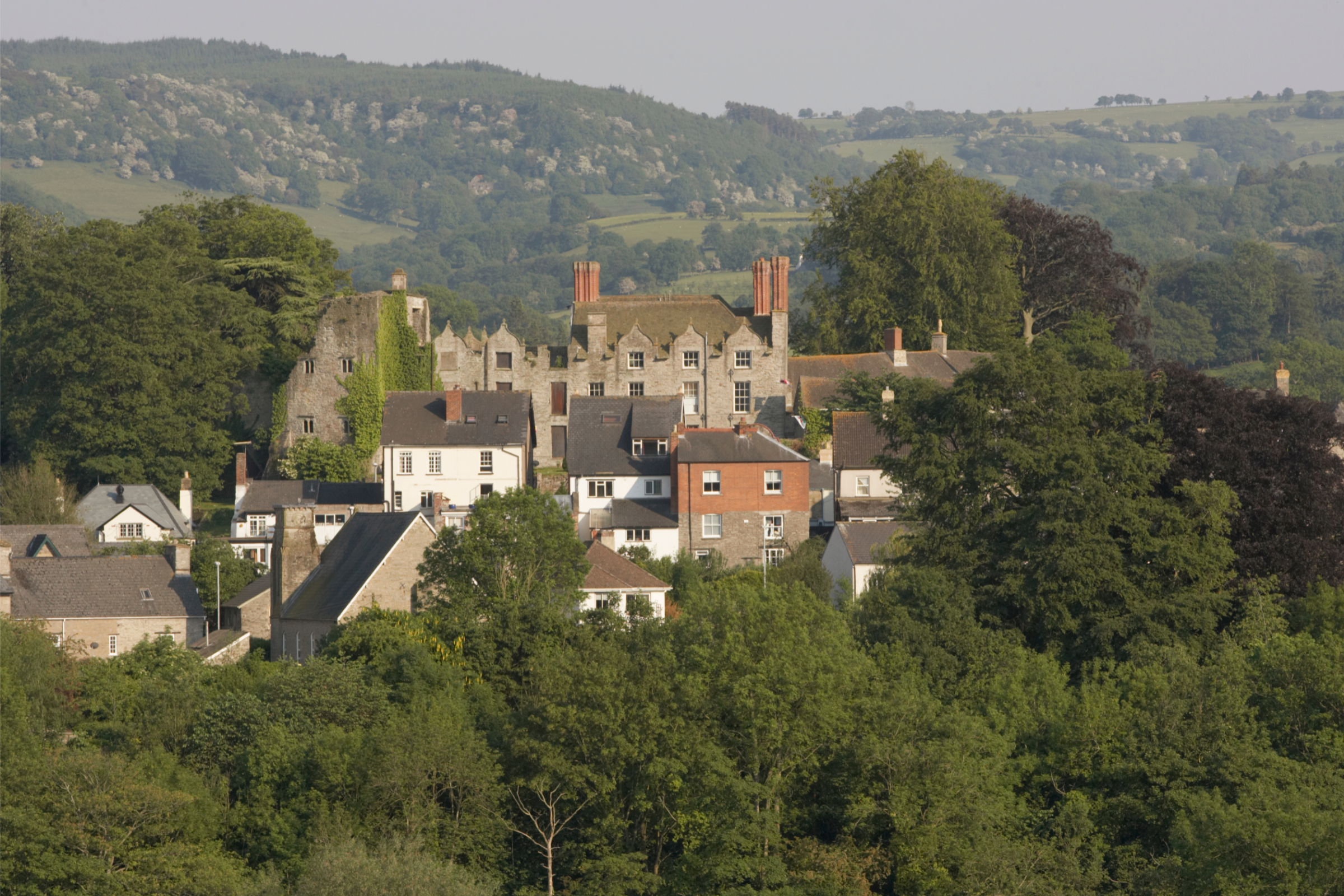 West Wales:
Cardigan
Head over to pretty town of Cardigan on our T5 service and enjoy a festive evening under the Christmas lights at the town's Christmas lights switch-on on Saturday 3rd December. If that's not enough, come back for more fun at the Upbeat Christmas Party in the town's Small World Theatre on Friday 16 December.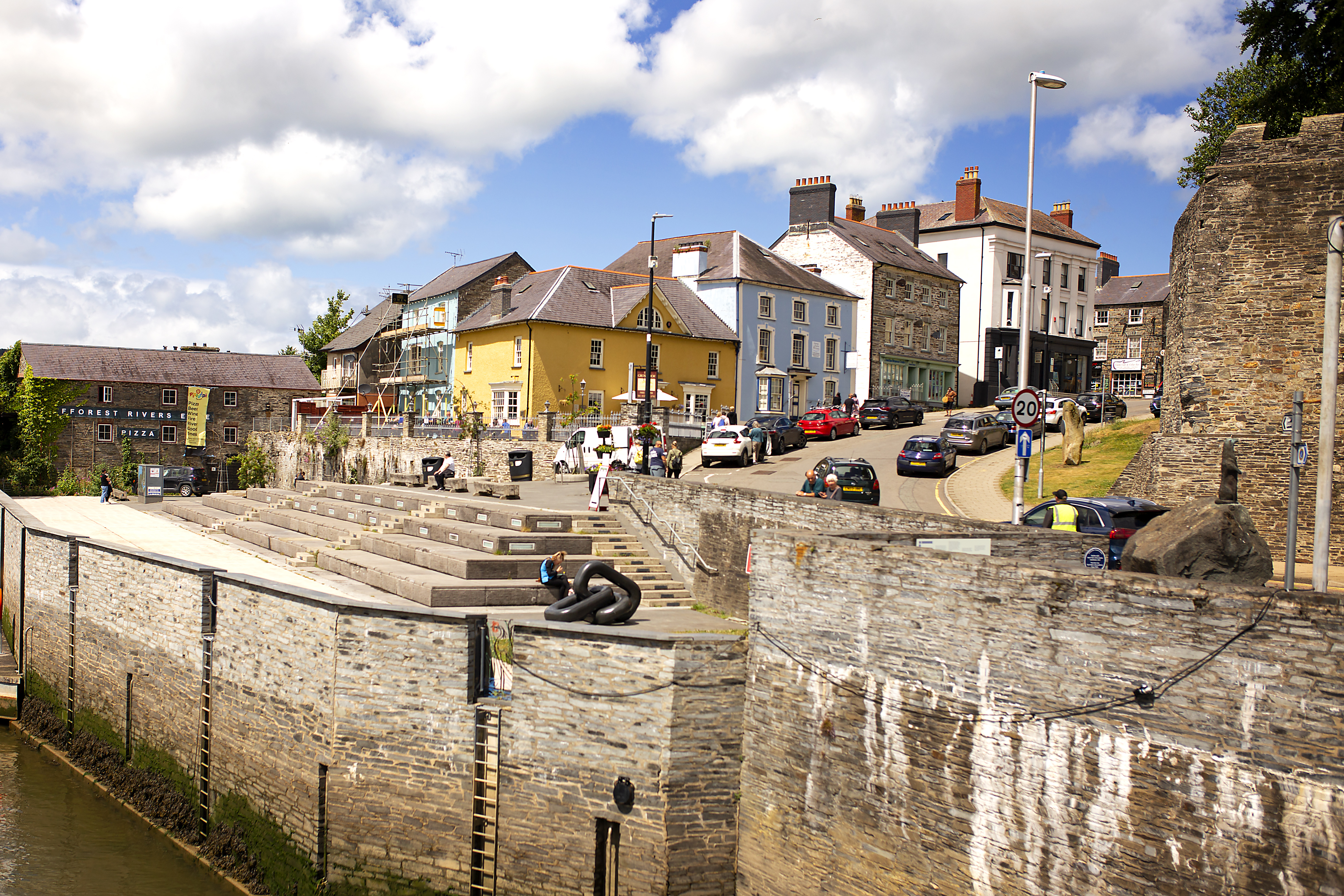 Photo credit: Visit Wales
North Wales:
Betws-y-Coed
The festive season is a perfect time to visit beautiful Betws-y-Coed. This wonderful mountain resort, nestled in the Conwy valley boasts plenty of shops selling all the best outdoor gear to quality local crafts. It's the perfect location for a winter walk, too. Our T19 service will take you there.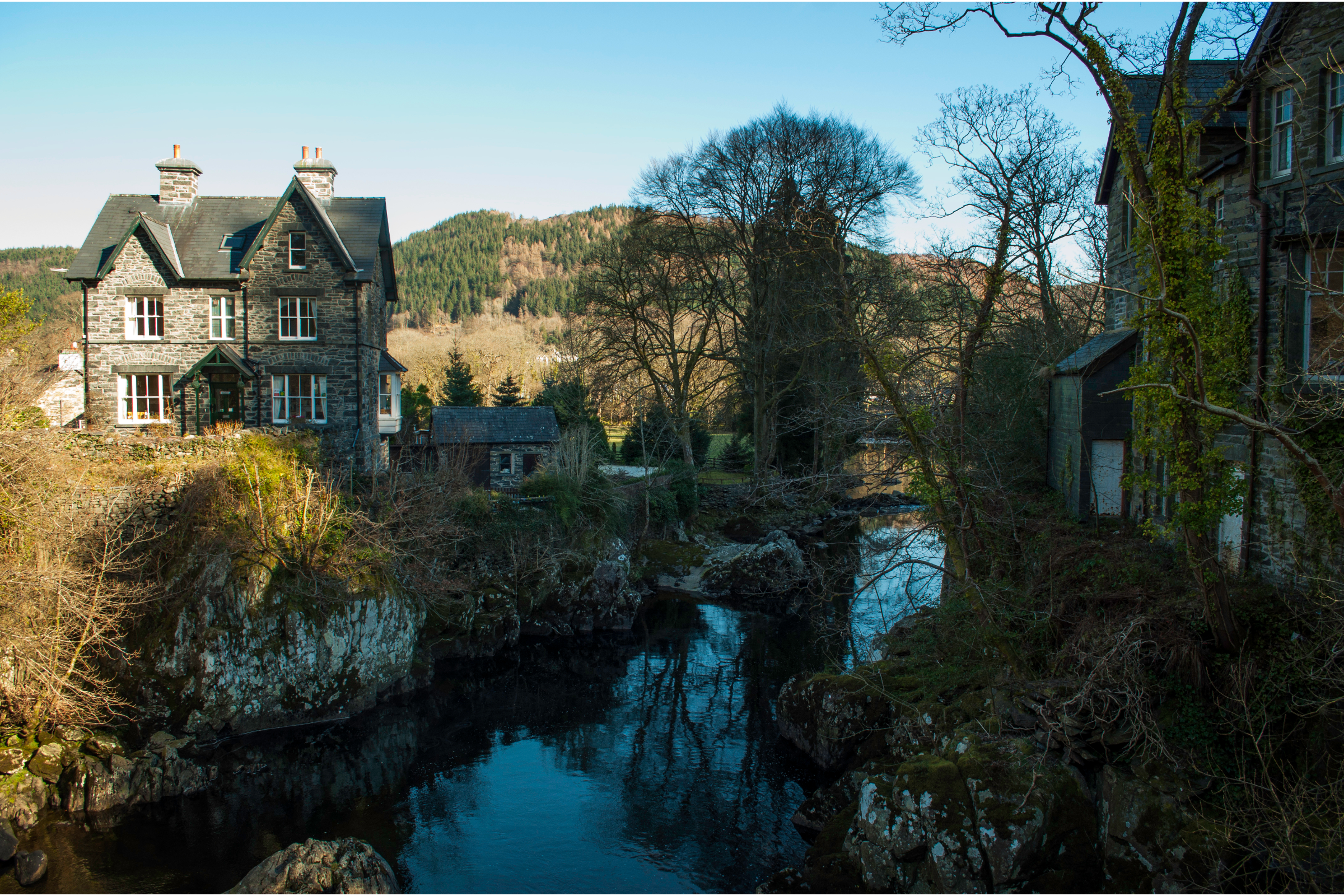 Llandudno
There's plenty to keep you entertained this December in this bustling North Wales town. Take our T19 service to Llandudno and enjoy its Christmas Parade, which'll be heading through the town on Saturday 3 December. If you fancy a spot of running, why not don your best Santa outfit and take part in the town's 5K Santa Dash on the very same day!
On the TrawsCymru T19 bus service in North Wales you can buy a day return bus ticket on the T19, get on a bus for your outward journey, but can then use the ticket on either the bus or the train for the return journey (and vice versa for train tickets).
Wrexham
Head to Wales's newest city on our T3 or T12 service and enjoy its popular Victorian Christmas Market on Wednesday 7 December. Over 100 stalls will sell a host of festive goodies and gifts alongside Victorian street entertainers and traditional carousel. It'll stretch from Queens Square to St Giles' Church.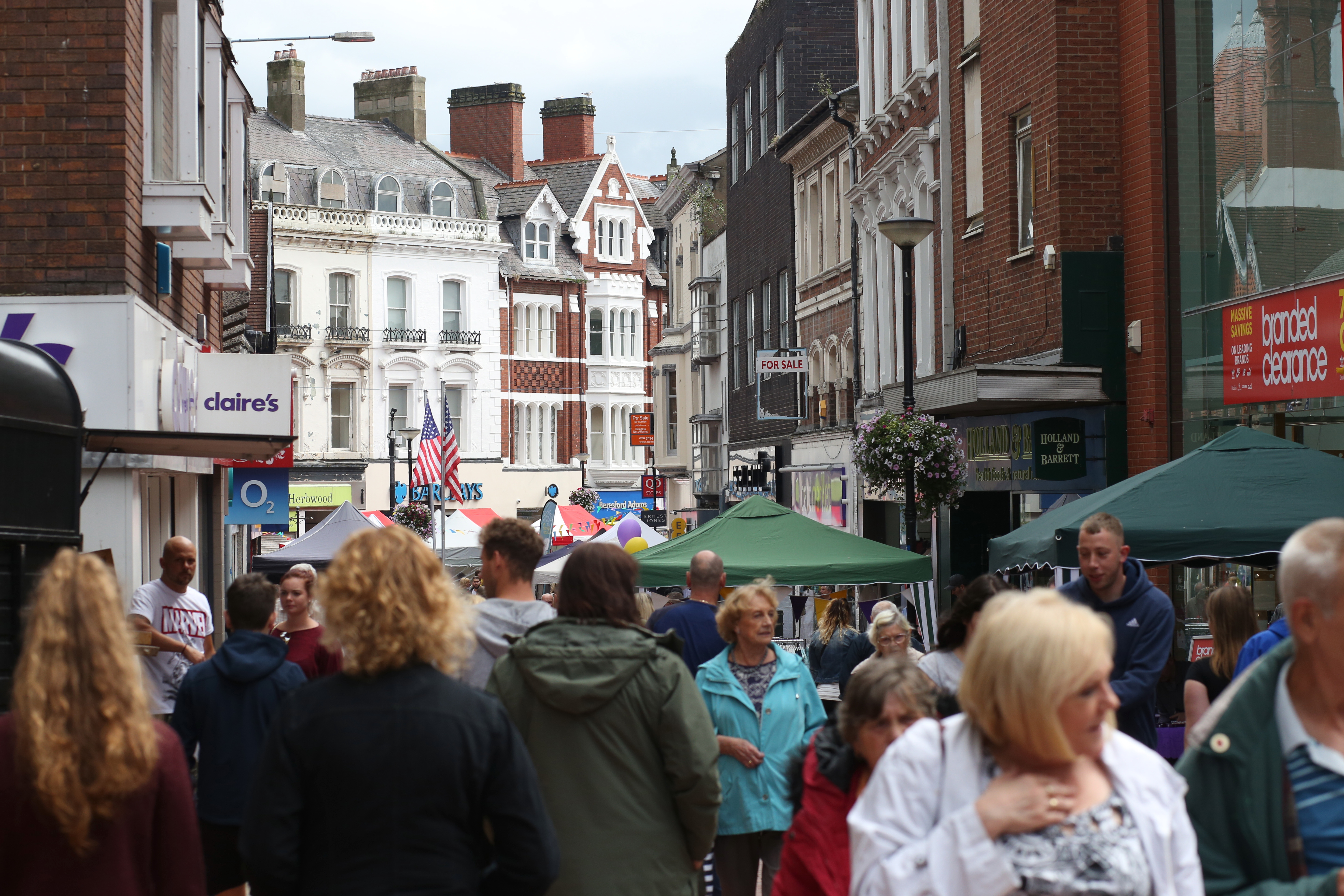 Photo credit: Visit Wales