Explore more of Wales this winter with TrawsCymru
2 months ago Mon 23rd Jan 2023
If you're looking to get reacquainted with the outdoors this year, we're here to help.
Our TrawsCymru network travels through some of Wales's most spectacular landscapes, connecting you to the places you love at a reasonable price.
So why not start the new year off on the right foot – dust off those walking boots, leave the car at home and explore some of our favourite walking locations this winter – all accessible by the TrawsCymru network.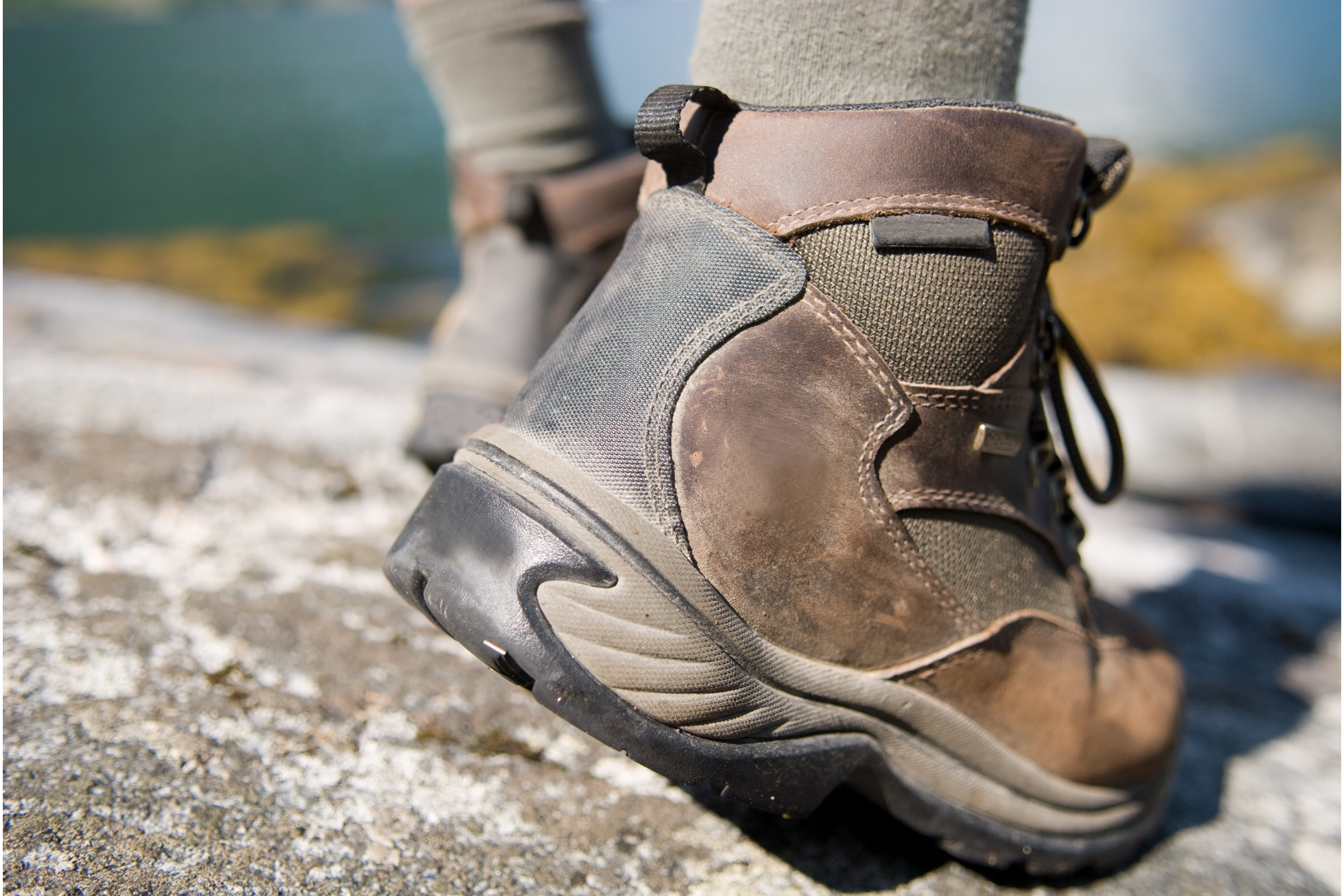 Pen-y-Fan & Brecon –T4 & T6 services
Our T4 service takes you straight to the base of one of Wales's most iconic mountains – Pen-y-Fan.
This hike is sure to blow the cobwebs away and the changeable weather conditions can make the ascent to the summit a real challenge – so make sure you're prepared for this one!
The town of Brecon is also a great base to explore the many beautiful beacons that dominate the landscape around it. Or if you're fancying something a little gentler, take a stroll along the tranquil Monmouthshire and Brecon Canal which runs through the town.
More information on local walks and routes around Brecon can be found here.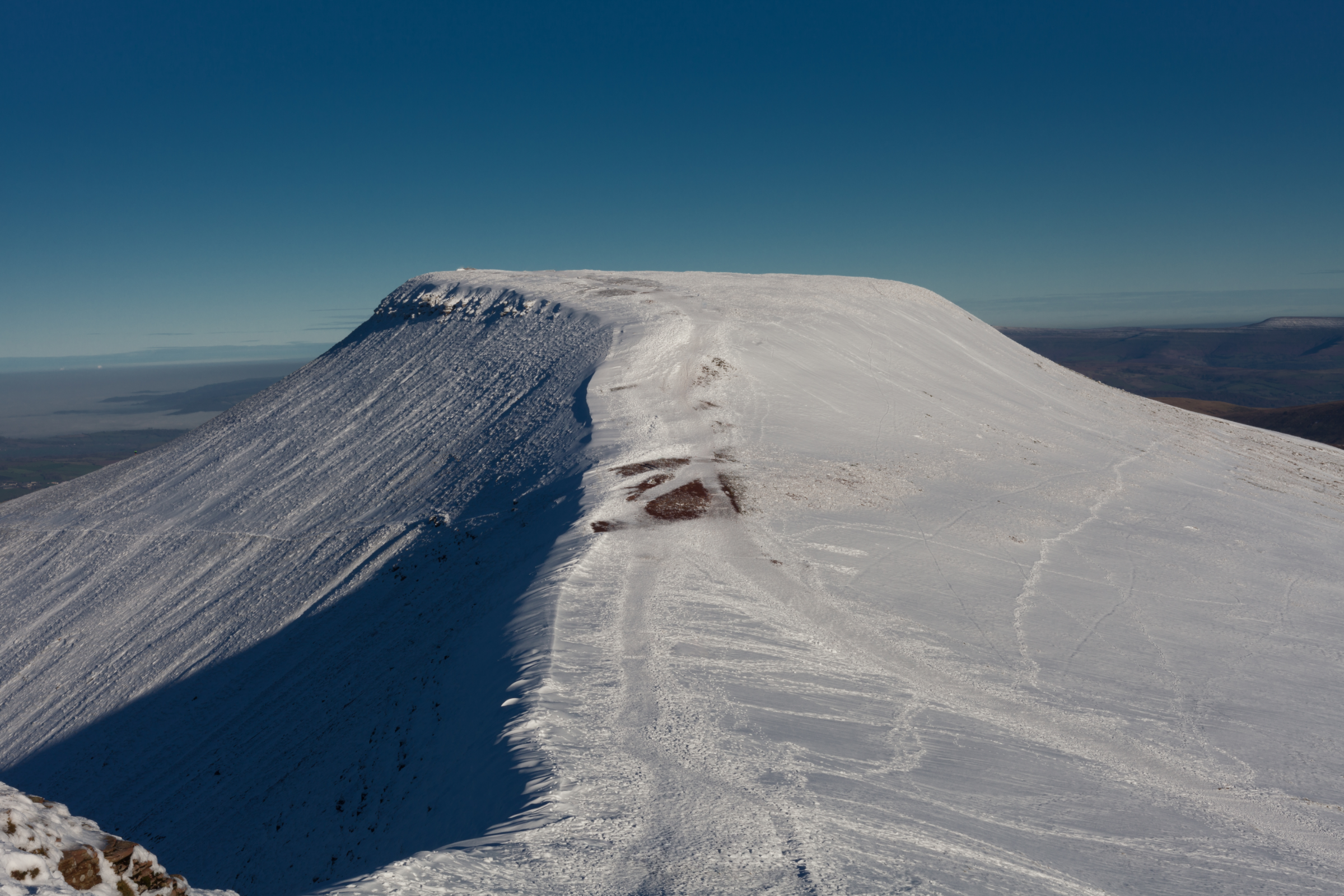 Eryri National Park (Snowdonia) – T2 & T10 services
With a collection of impressive and imposing mountain peaks, if you're looking to take your mountain walking to the next level (literally!), then Eryri is the perfect location.
But it's not all about the mountains, picturesque seaside locations like Barmouth and Harlech, with its incredible castle, are nearby – perfect for those looking for gentler walking options.
The recently revamped Sherpa'r Wyddfa bus service will help get you to where you want to go.
More information on local walks and routes around Eryri can be found here.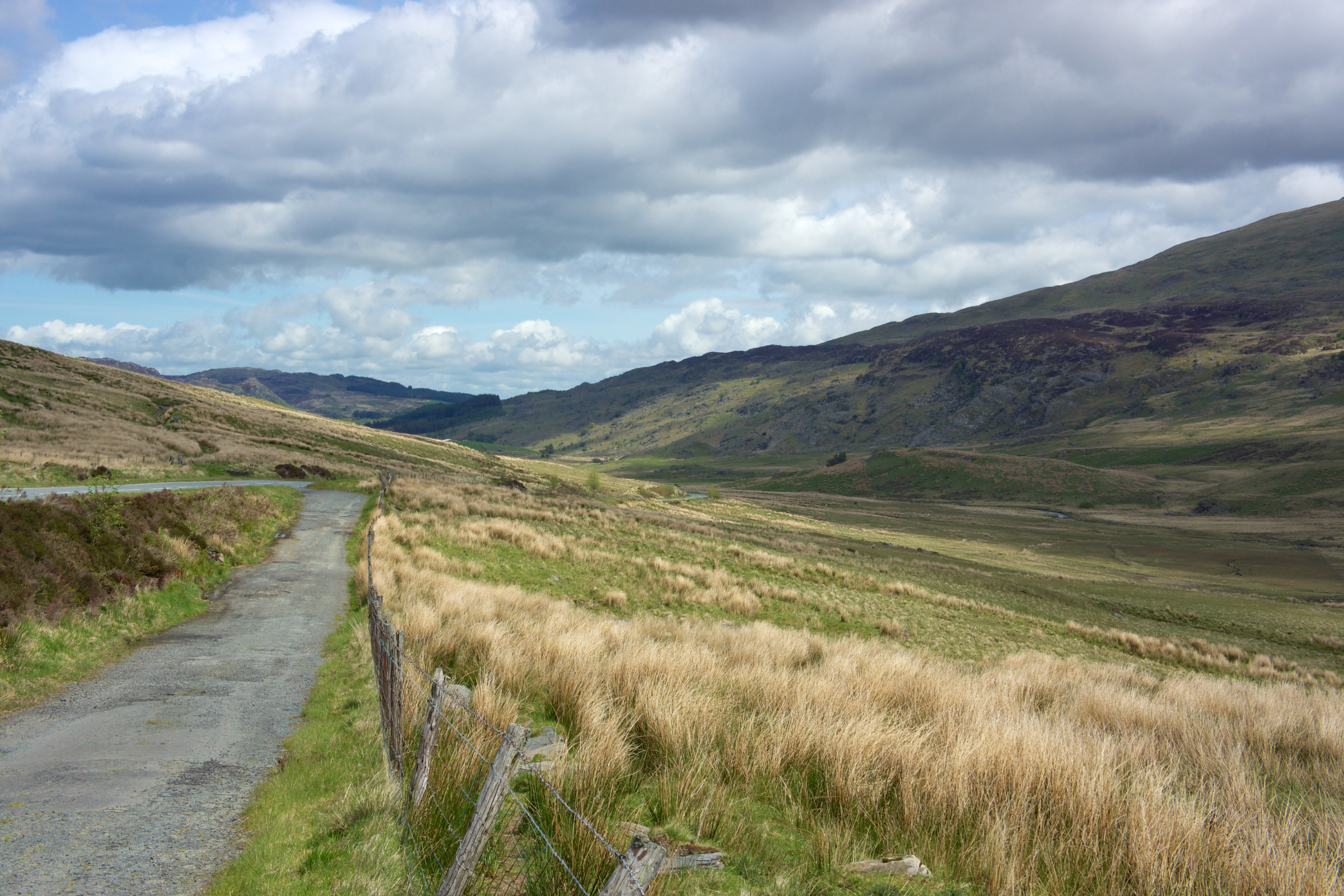 Hay-on-Wye – T14 service
Hay-on-Wye might be famous for being the 'town of books' but this pretty little border town packs in plenty of great walking routes.
From the town centre, take a leisurely stroll on Bailey Walk, a 1.5-mile route which runs alongside the picturesque banks of the river Wye.
Or if you're feeling more adventurous, why not head out of town on the Offa's Dyke Path and head up towards to the imposing Black Mountains. Once there, you'll be able to walk across the top of Hay Bluff, which offers spectacular views across the town and beyond.
More information on local walks and routes around Hay-on-Wye can be found here.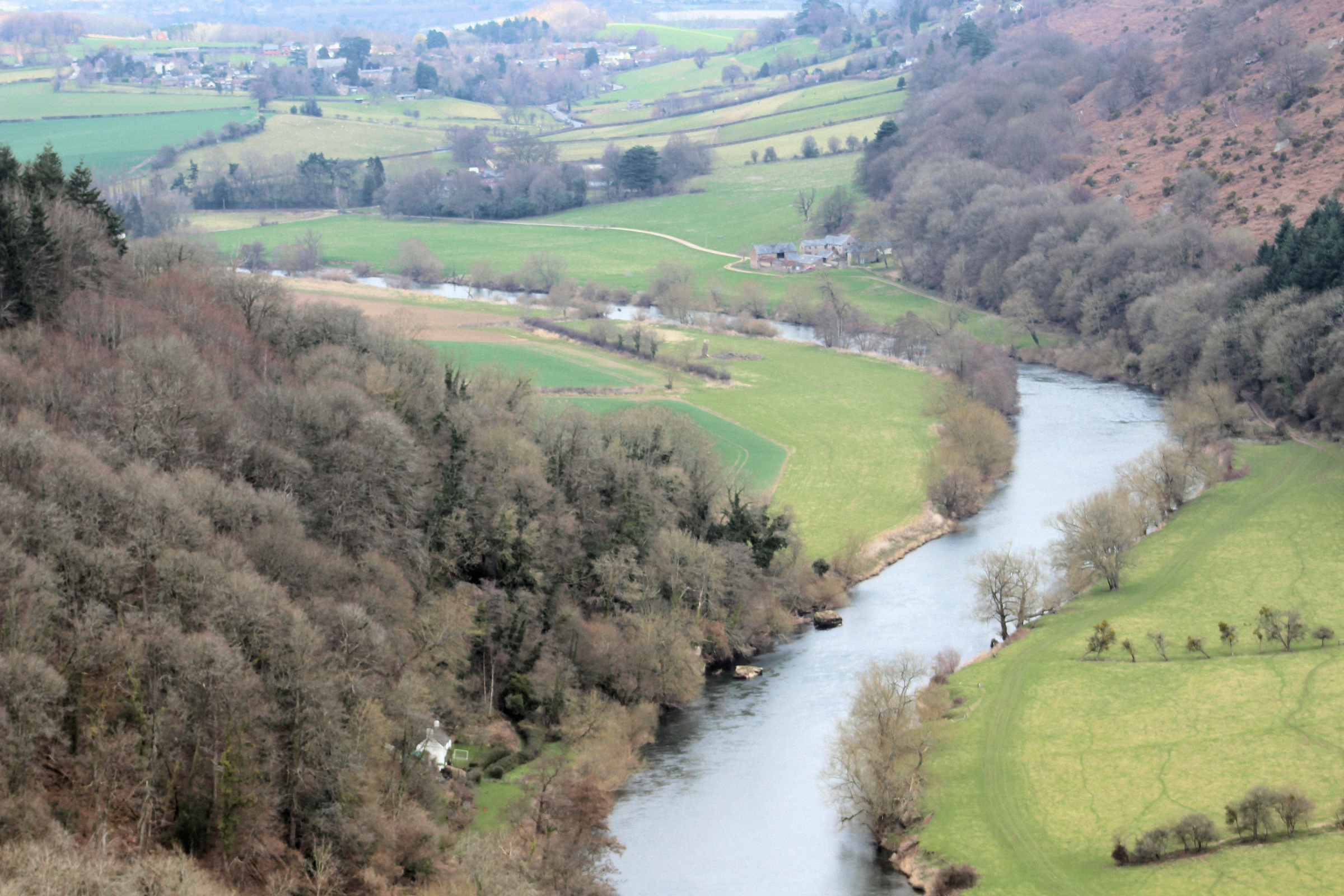 Betws-y-Coed – T10 service
Betws-y-Coed is nothing short of a walkers' paradise.
This wonderful mountain resort, nestled in the Conwy valley boasts plenty of walks for all ages and abilities.
If you're looking to stay near to the town then a walk alongside the lovely River Llugwy is perfect for families with pushchairs, wheelchairs and those unable to walk far. If you fancy going further, there's plenty of hidden gems – including the romantic Swallow Falls and the iconic Tŷ Hyll.
The wildness of the Gwydyr Forest is an inviting prospect if you're looking to explore a little further. Navigate your way through its many trails, old miner's paths and cycle tracks which will lead to you to the enchanting lakes of Llyn Elsi, Llyn Parc, Llyn Geirionydd and Llyn Crafnant.
More information on local walks and routes around Betws-y-Coed can be found here.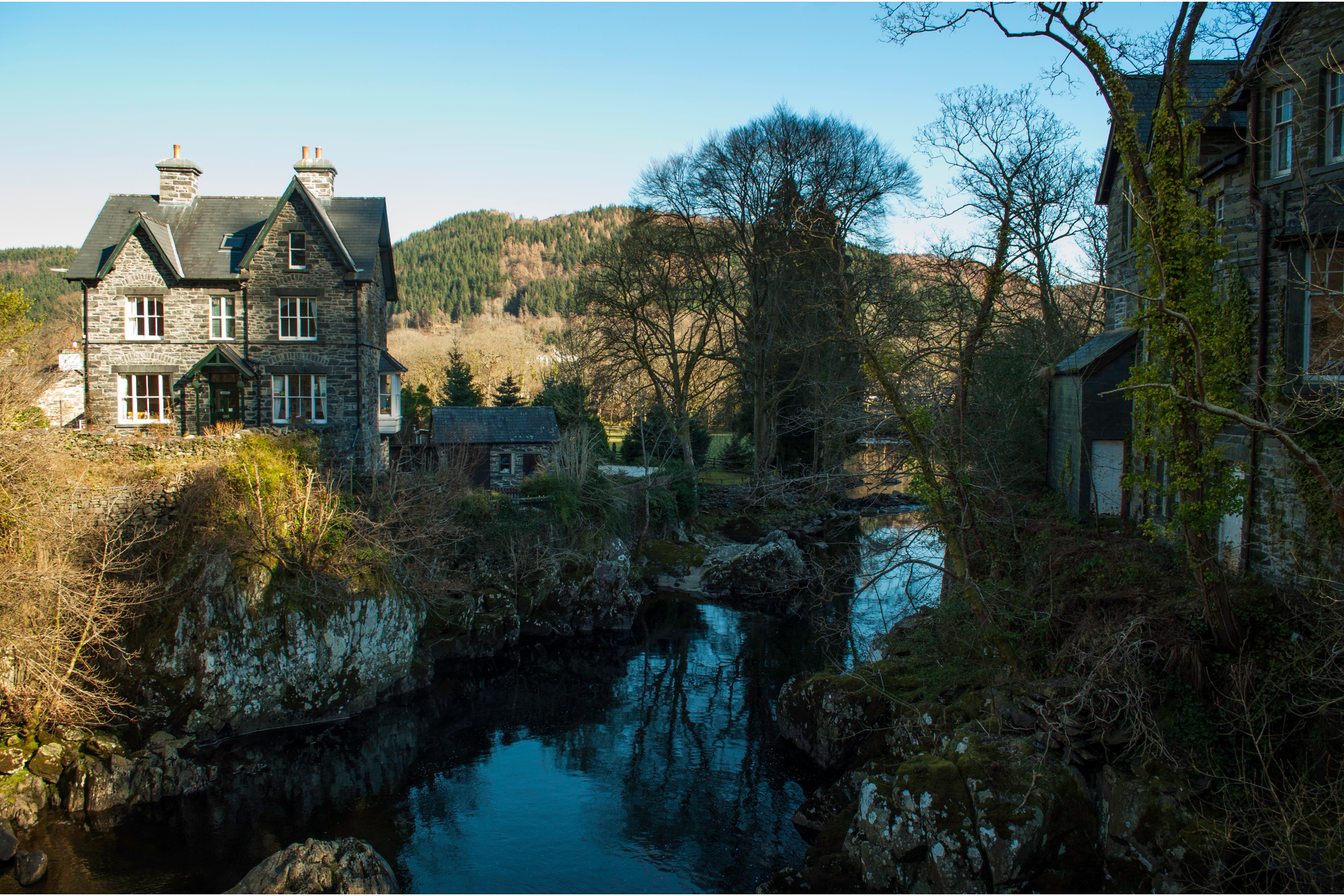 Pembrokeshire coast – T11 & T5 services
The fresh sea air is great for helping you escape the January blues. If you're fancying something that's a little less uphill, then a coastal walk sounds like the perfect fit.
Venture down west to Pembrokeshire and marvel in the beauty that the Pembrokeshire Coast National Park has to offer. There's plenty of walking options down this way, too – including Wales's iconic coastal path.
More information on local walks and routes around Pembrokeshire can be found here.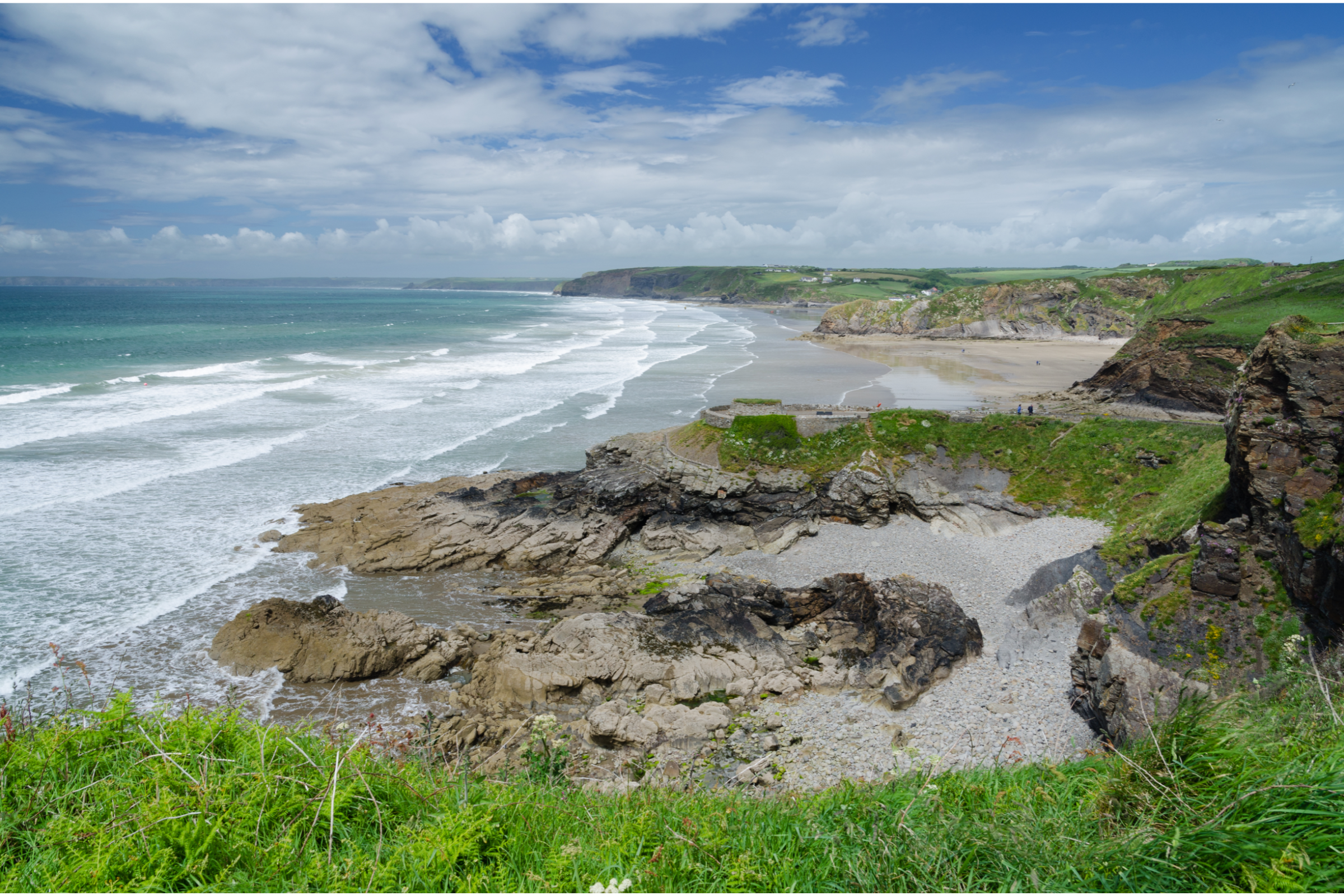 Llangollen – T3 service
With its wild and rugged beauty, Llangollen is a bustling walkers destination that's well worth a visit this year.
If it's a gentle stroll you're after, Llangollen is blessed with two picturesque waterways – the Llangollen Canal and the River Dee. Both link up with one another a few miles outside the town, in Dinbren – providing a lovely circular walk.
Or why not take on the might of Dinas Bran – the ruined castle which stands guard over Llangollen.
More information on local walks and routes around Llangollen can be found here.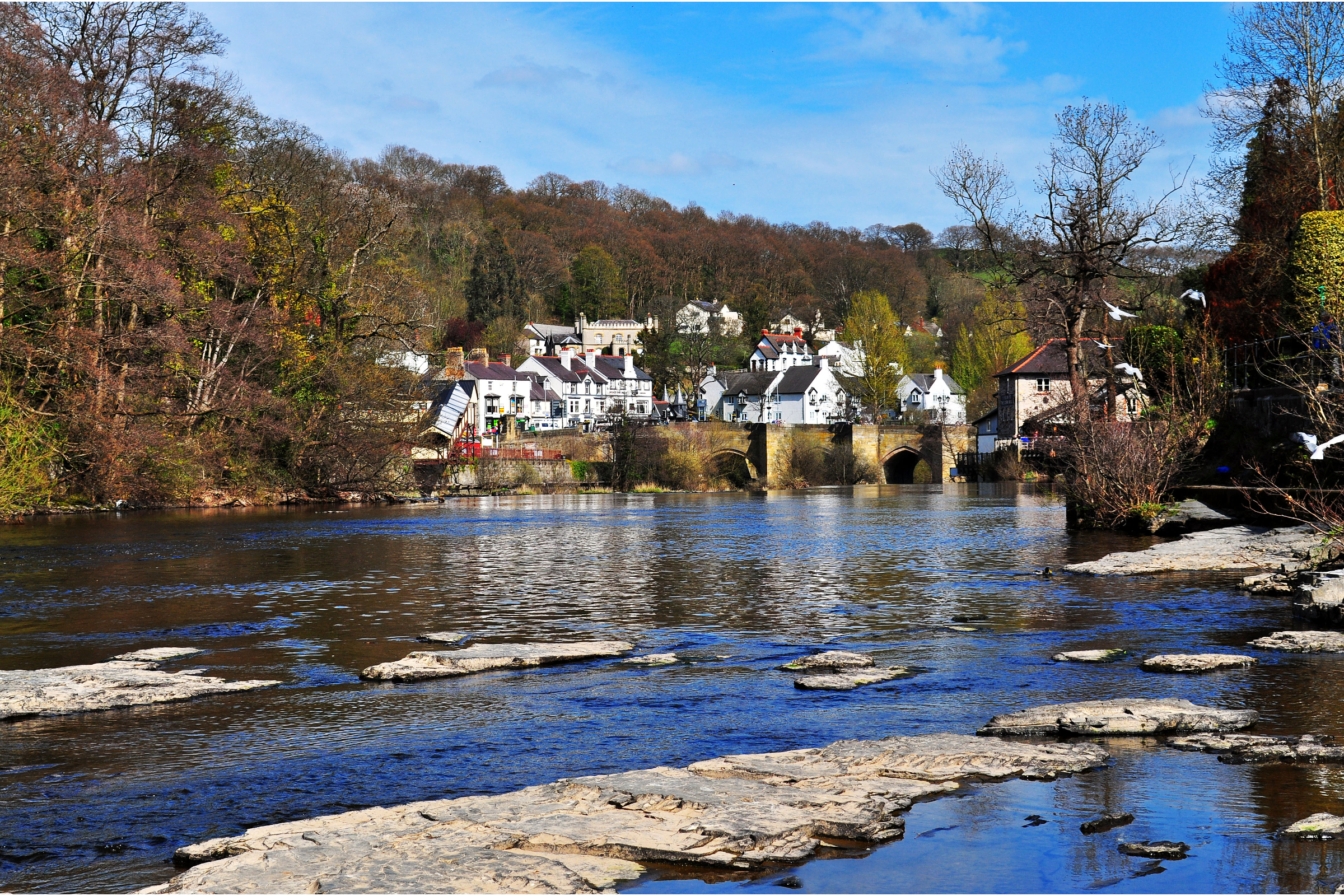 Chester – T8 service
The only city stop on our walking round-up but Chester has a surprising amount to offer.
A must-do is a walk along the city's historic Roman walls – the oldest, longest and most in-tact city walls in the UK. They cover a distance of around two miles, providing a lovely option for a fascinating afternoon walk with the family.
More information on local walks and routes around Chester can be found here.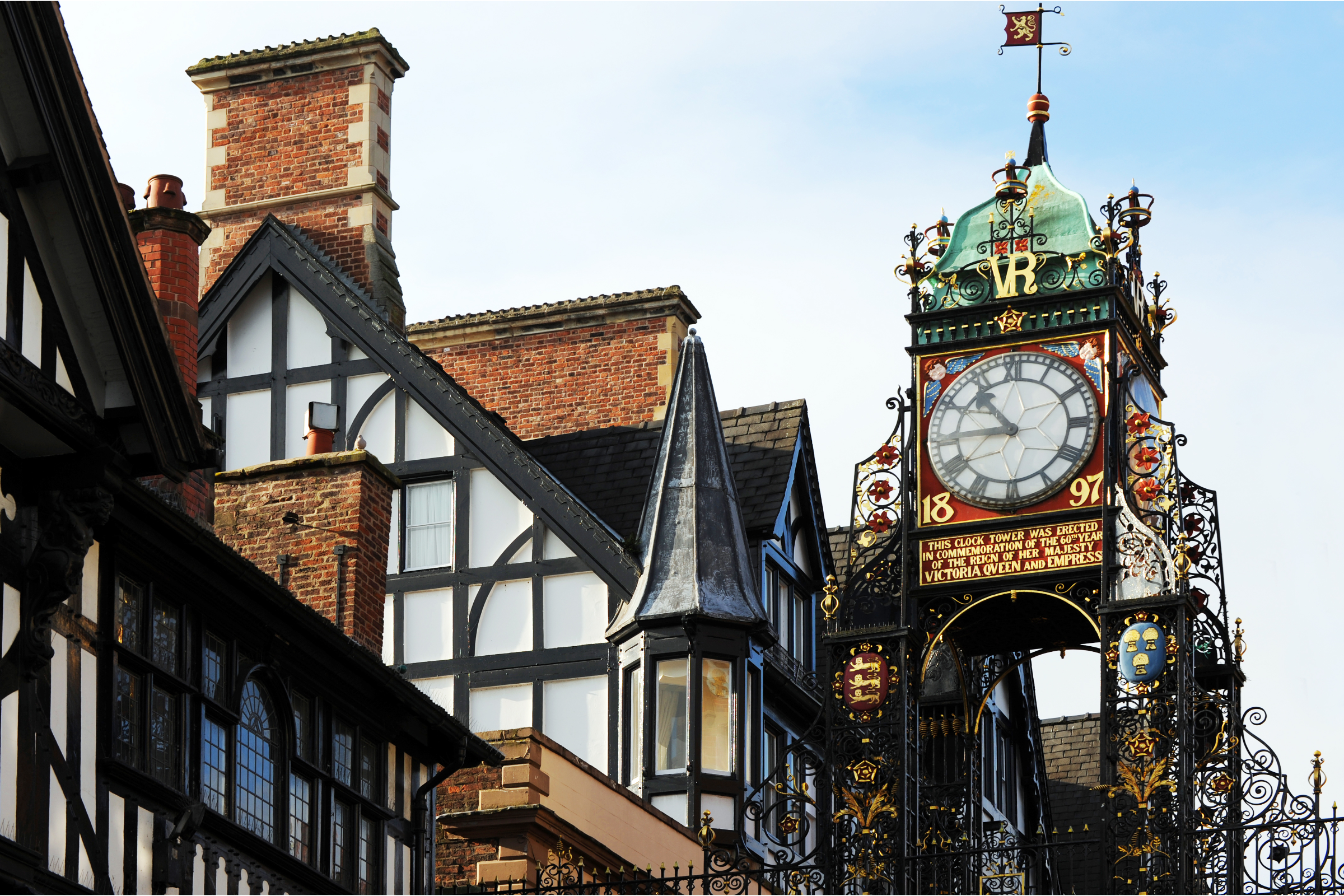 Booking your journey
Travelling with us is easy – simply plan your journey and purchase tickets using our TrawsCymru app.
Our new app lets you view bus timetables, view live vehicle tracking updates and informs you of how much carbon emissions you're saving by travelling with us – comparative to if you were driving.